WHAT is Vurku and WHY is it useful?
Did you land on Vurku.com having heard it's a powerful tool for downloading posts, but don't really know why that's useful?
Don't worry, you're in the same boat as A LOT of other people which is precisly why I created this page in the first place.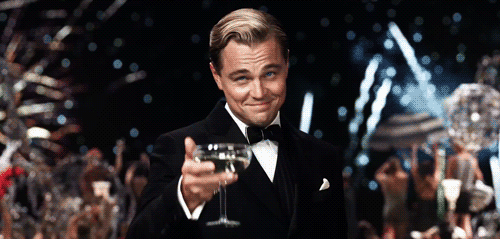 Most Popular Use:
- Finding Viral Content to Repost
Most people building accounts on Instagram will repost other content from other accounts in their niche. This ensures that the content will get good engagement as if it's already done well on someone else's account, then it is bound to do well on their account.
The only problem is that the process of finding content to repost is VERY TIME CONSUMING! I know because I would do it manually just like many other people and couldn't take it any longer so I created this tool. Vurku saves you time by allowing you to put in a username, get all of their posts, sort their posts by likes or comments, and then lets you to download those posts to a zip or excel file. Finding the best performing, fresh content takes minutes instead of hours.
---
* Even though that's the most popular use case, there are dozens of other things you can do with Vurku that doesn't center around reposting content.
---
Other Uses:
- Finding trends in hashtags
- Spying on competition: view engagement statistics, most used hashtags, and who they mention the most in their posts
- Performing market analysis beyond what any other tool on the market can do
Many companies and universities are now using Vurku to analyze their competition and stay at the top of their industry!
Random Things Vurku Can Also Do:
Export all post data given from instagram to
View a user's most used hashtags
View who a user mentions the most
View the best, worst, and average engagement of any user
Find a user's most liked post
Change the hash automatically when you download each post
There's also three dozen other things I'm sure that aren't listed here. Anyway, if you have any questions, feel free to
reach out
to me anytime. I usually get back to people within a few hours (usually sooner). If you now understand what Vurku does and think it would be good to give a try, go ahead and
check out the plans I offer HERE
.